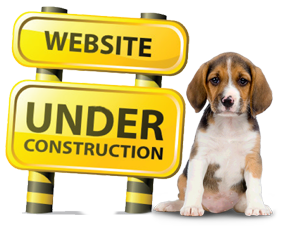 Iocasta Prokopská Hvězda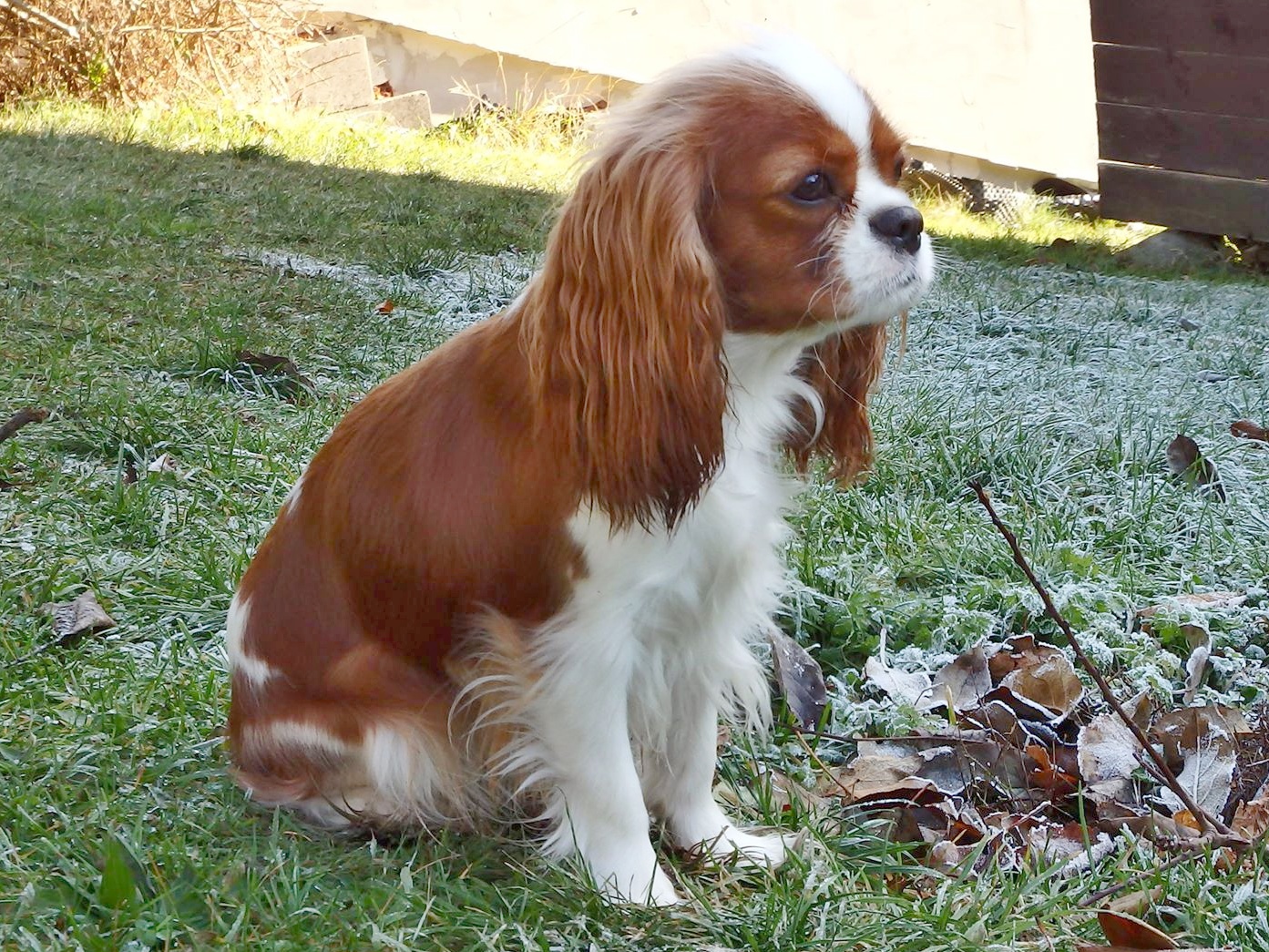 breed: Cavalier King Charles Spaniel
sex: female
color: blenheim
nickname: Daeny
birth date: 28.10.15
microchip 900032001882627
breeder: Hana Nováková
health: EFS/CC clear by parents; listening examination of the heart is clear (10/20); examination for dislocation of the patella 0/0 - clear (10/20); eye examination - clear (06/18); blood test - better than average (06/18)
weight: 5,5-5,6kg!!! The smallest possible weight within the breed (on "breeding exams" 5,65)
height: 28cm
nose: 3,00cm
pedigree: https://www.cavalierclub.cz/main/search?id=10638
temperament: Typical cavalier: Daeny is very friendly, warm, tender and affectionate. She loves children, she can cuddle and play all the time. She is very sweet and picky. She is rather lazy, and prefers shorter walks.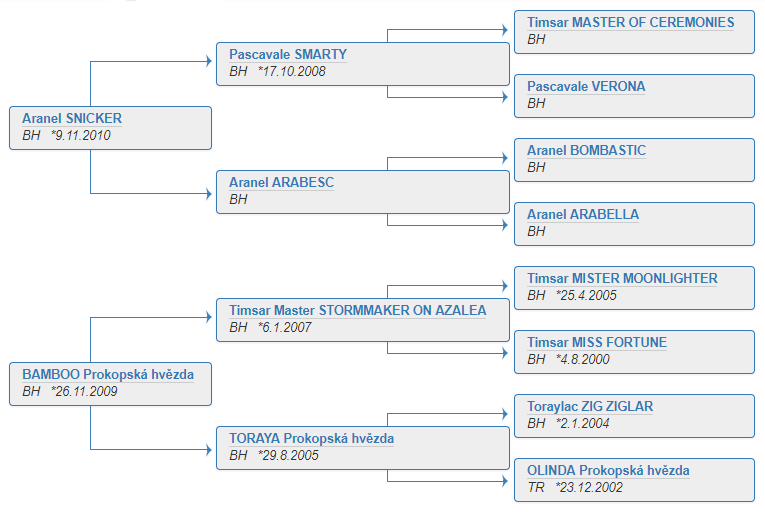 website of her father Aranel Snicker: link
website of her mother Bamboo Prokopská Hvězda: link
Shows: 
International dog show in Prague at 16.4.17: rating excellent, 1.place, CAJC title
International dog show in České Budějovice at 8.10.17: rating very good, 3. place
Club show in Prage at 20.10.18: rating very good
Bonitace:
- menší typ, výška do 30 cm
- kratší nos, délka nosu méně než 3,5 cm
- klešťový skus, plnochrupý.
- váha 5,65kg
Other characteristics:
- shorter hair
- very mild nature and low temperament
- births:
      1) physiologic, finished with help on the clinic 3/3
      2) physiologic, home birth without help 6/4